Discover Criminal Lawyer
in Kitchener-Waterloo Practice Areas
Cooper Lord practices in Kitchener, Ontario, where he only handles criminal law. His perspective as a former prosecutor allows him to effectively deal with his clients and obtain the best possible resolution.
Get in touch today for a free first consultation. Let's get started.
Practice Areas
Discover a criminal lawyer that is on your side & your best defence.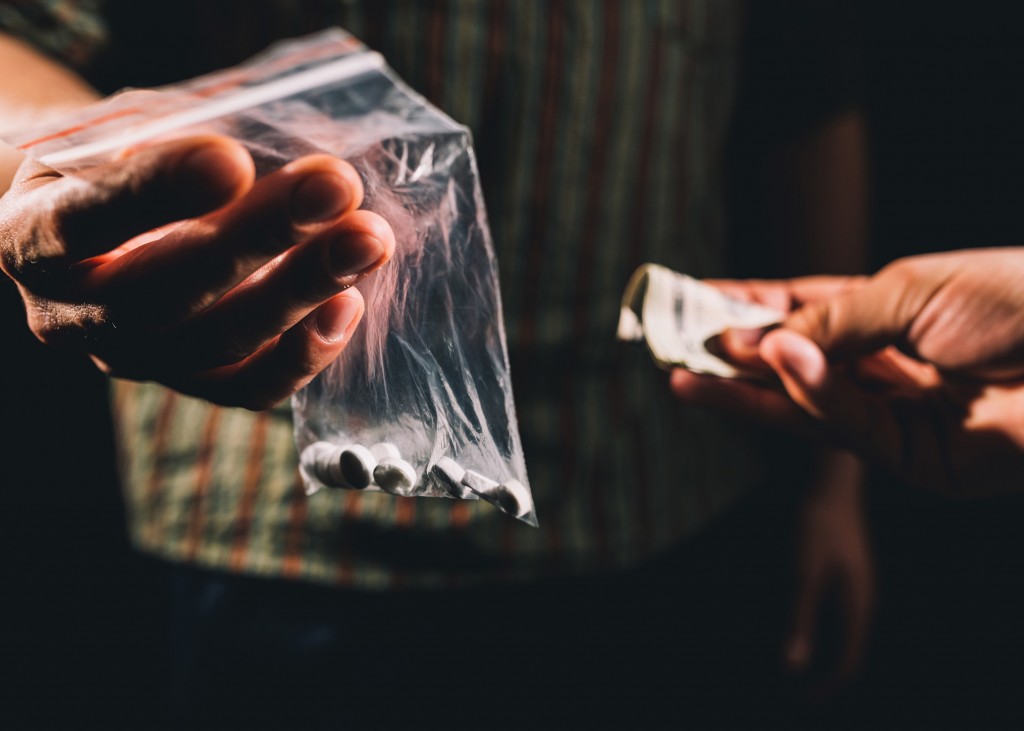 Drug Offences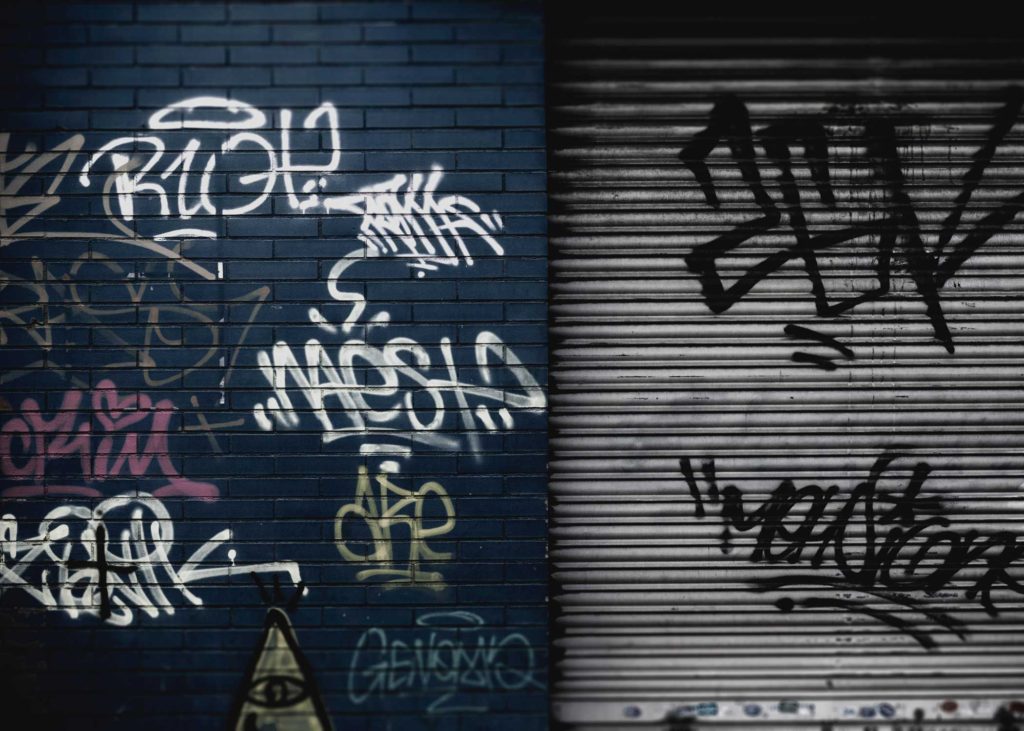 Property Crimes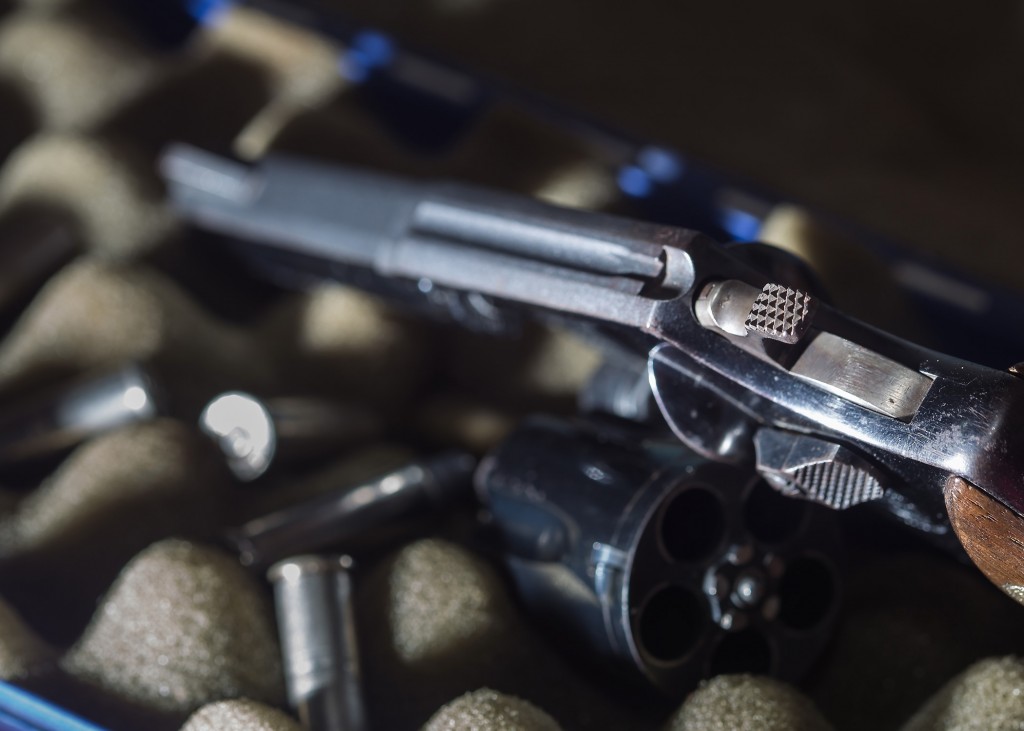 Weapons & Firearms
Search and Seizure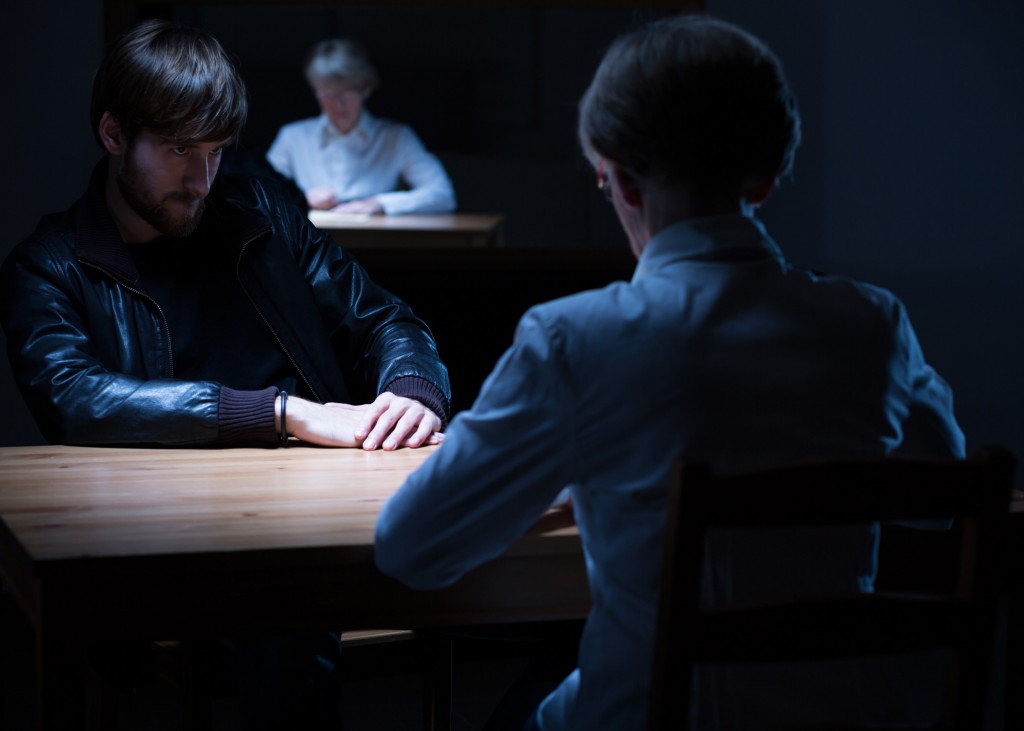 Charter of Rights and Freedoms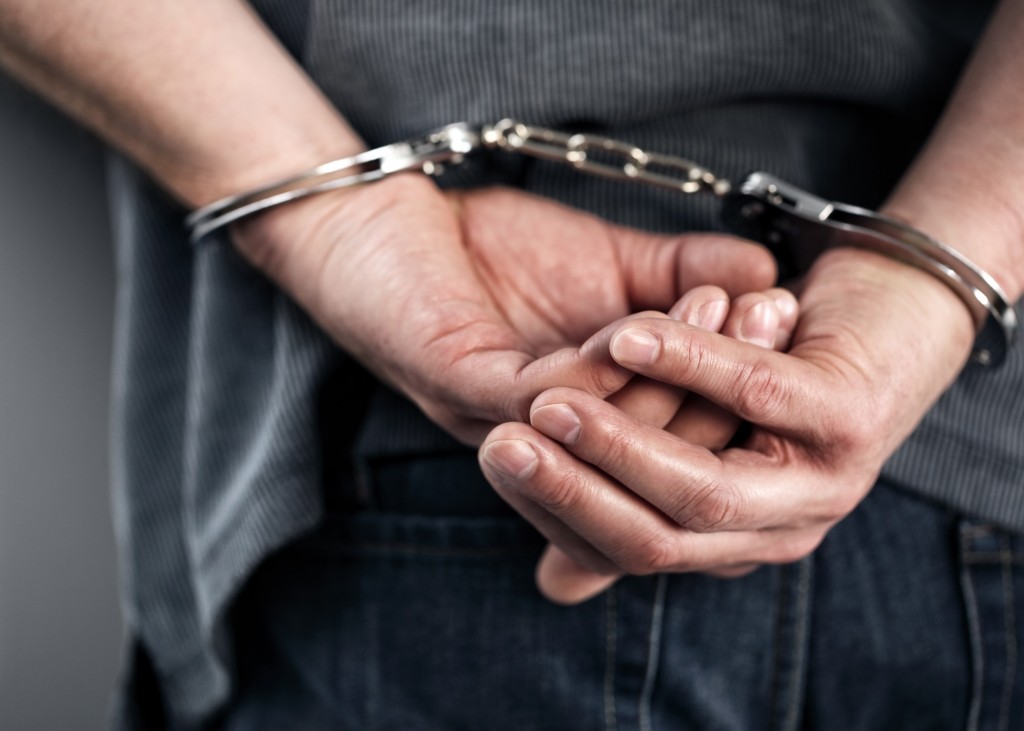 Youth Criminal Justice Act