Cooper Lord Law, Your Criminal Lawyer in Kitchener-Waterloo
Cooper Lord practices in Kitchener-Waterloo, Ontario, where he only handles criminal law. His perspective as a former prosecutor allows him to effectively deal with his clients and obtain the best possible resolution. Cooper developed his passion for criminal law while in law school at Florida State University College of Law, where he graduated with honours. Cooper's family and Canadian roots brought him north to Waterloo, Ontario. Since his call to the bar and the opening of his law practice in downtown Kitchener, Cooper has continued his diligent work in criminal law. Organized, responsive, and caring, Cooper works hard to ensure his clients' rights are protected.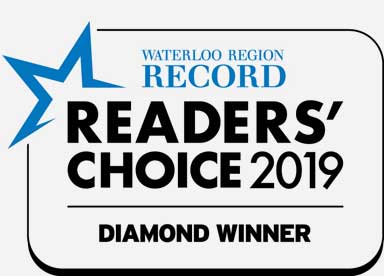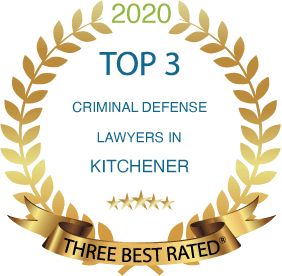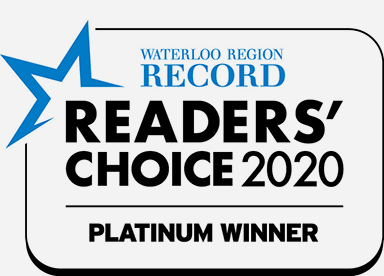 Practice Areas
Discover a criminal lawyer that is on your side & your best defence.
Get in touch today for a free first consultation. Let's get started.